Heart of Gold Shirt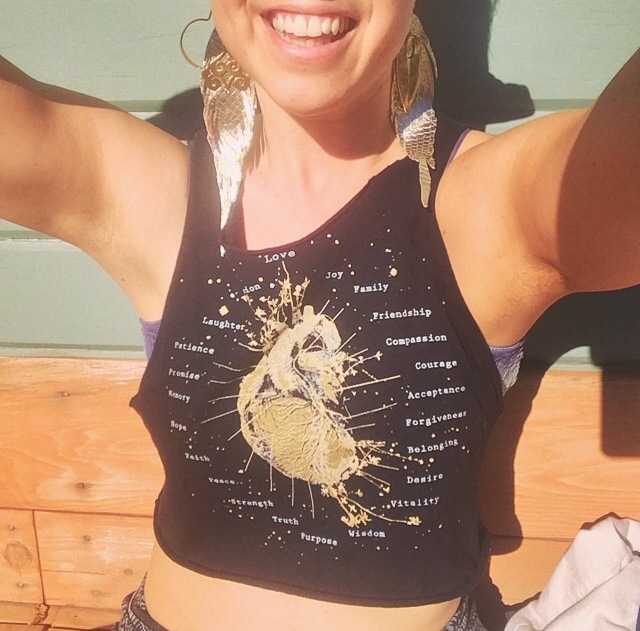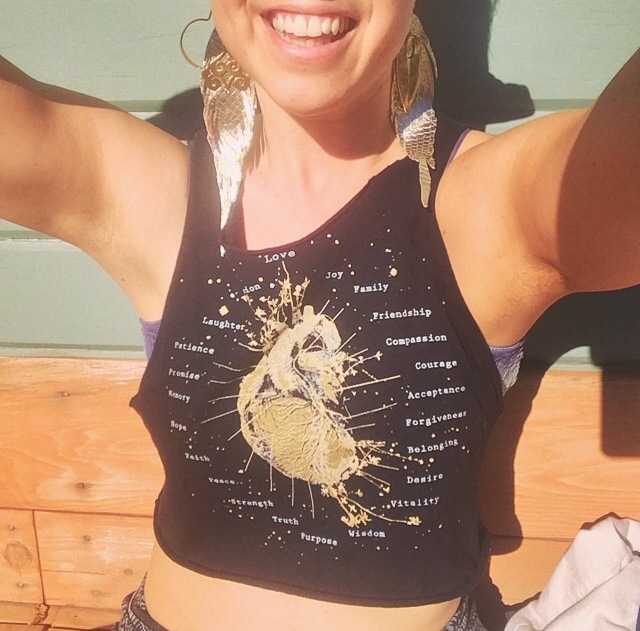 sale
Heart of Gold Shirt
For everything that is good about us - an anatomically correct heart of gold, silk screened on an organic t-shirt. All the accolades of the heart in their proper places. No need to wear your heart on your sleeve - wear it on your heart!
I made this design the day after my grandmother passed away from heart complications... Everything I thought her heart to contain - but of course it is universal...
In your order please leave a note to specify your SIZE , Woman's or Unisex t-shirt cut - all shirts are black for the time being ... Woman's shirts have shorter sleeves and run on the small side so choose a size up from what you usually would perhaps ...
Contact me with any special requests- RyanbCurtis@gmail.com Bless n love !
color - jedi black or jedi grey: